Contact us
We look forward to hearing from you!
Please give us a call or use the form below to contact us for booking or additional information, and we will be in touch shortly.
Already booked your appointment?
First time patients can click below to fill out our online intake form in advance.
Visiting our office?
We're conveniently and centrally located in Louisville, KY.
We are located at 2618 Pindell Ave, Louisville, Ky 40217.
Off-street parking is available for all of our clients.
This site is secure & your privacy is protected.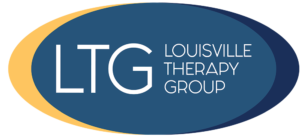 Louisville Therapy Group, PLLC
2618 Pindell Avenue •
Louisville, Ky 40217
(502) 501-6789