Speech Therapy Forms
All of our online forms are secure and HIPAA compliant. Your privacy is our first priority.
Attendance / Cancellation Policy
Learn valuable tips to practice at home in your very first session
Request an appointment with our team, and we'll be in touch right away to schedule your first visit.
This site is secure & your privacy is protected.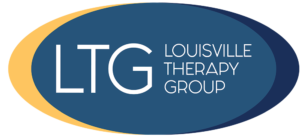 Louisville Therapy Group, PLLC
2618 Pindell Avenue •
Louisville, Ky 40217
(502) 501-6789